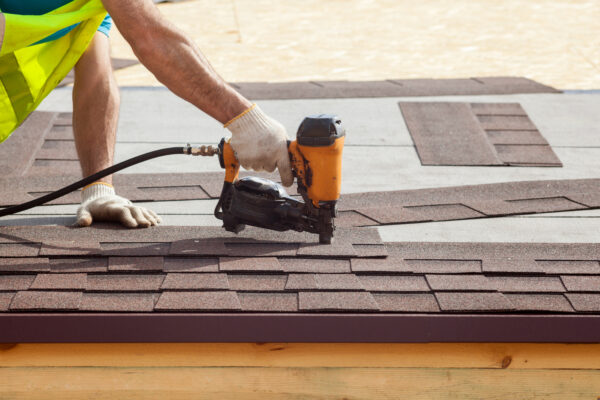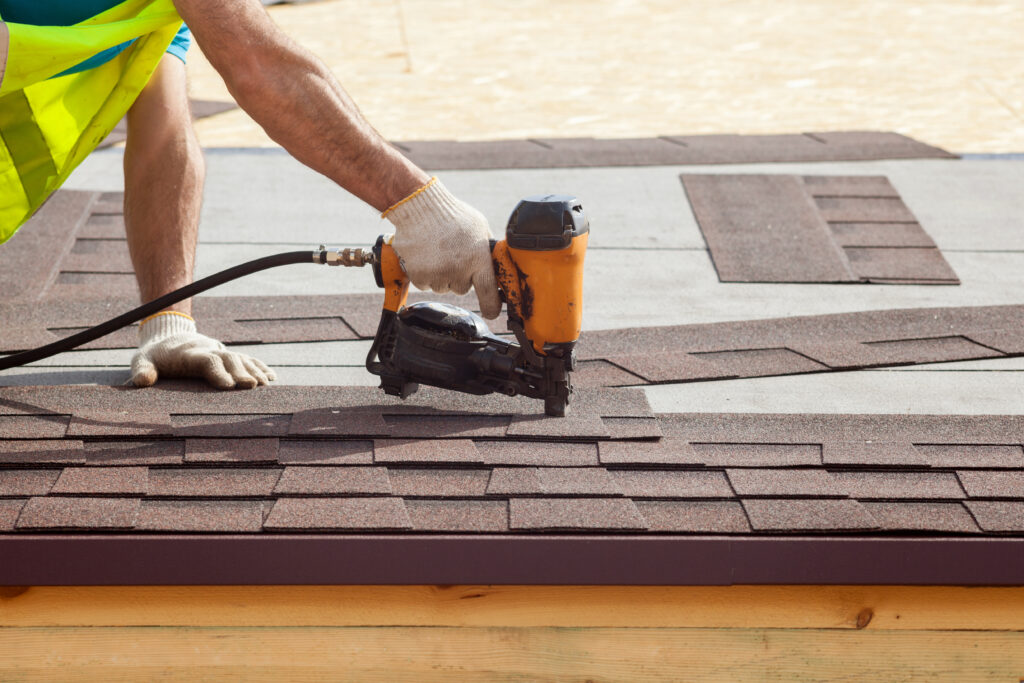 As a Florida based certified general contractor for all commercial & residential design intentions, we have the experience required to complete any project. We also specialize in roofing repair, emergency services, environmental solutions, consultations, construction management & budget analysis.
Institutional and entrepreneurial experience with skills in various construction types of $1+ billion of construction funding. While working with Florida's highest profile and distinguished assets and niche projects across the US. Expertise in capital improvements, ground-up, commercial, industrial, multi-family, and office asset classes while having worked in the commercial and industrial construction field for 21 years. We are driven by providing deep value add to all source funding by maintaining a high regard of fiduciary responsibility. Proven to maximize the value of the capital investments across the portfolio through day-to-day project management oversight of tenant and capital improvement. We partner with owners, architects, engineers, contractors, property managers, and tenants with the highest professionalism.
In January 2018, we earned LEED Green Associate international credential by practicing and demonstrating basic knowledge of green design, construction, and operations throughout the portfolio of managed asset administration with fund management values ranging from $300,000 to $700,000,000.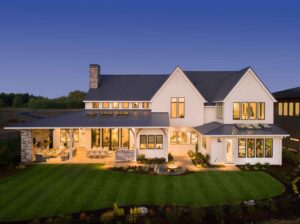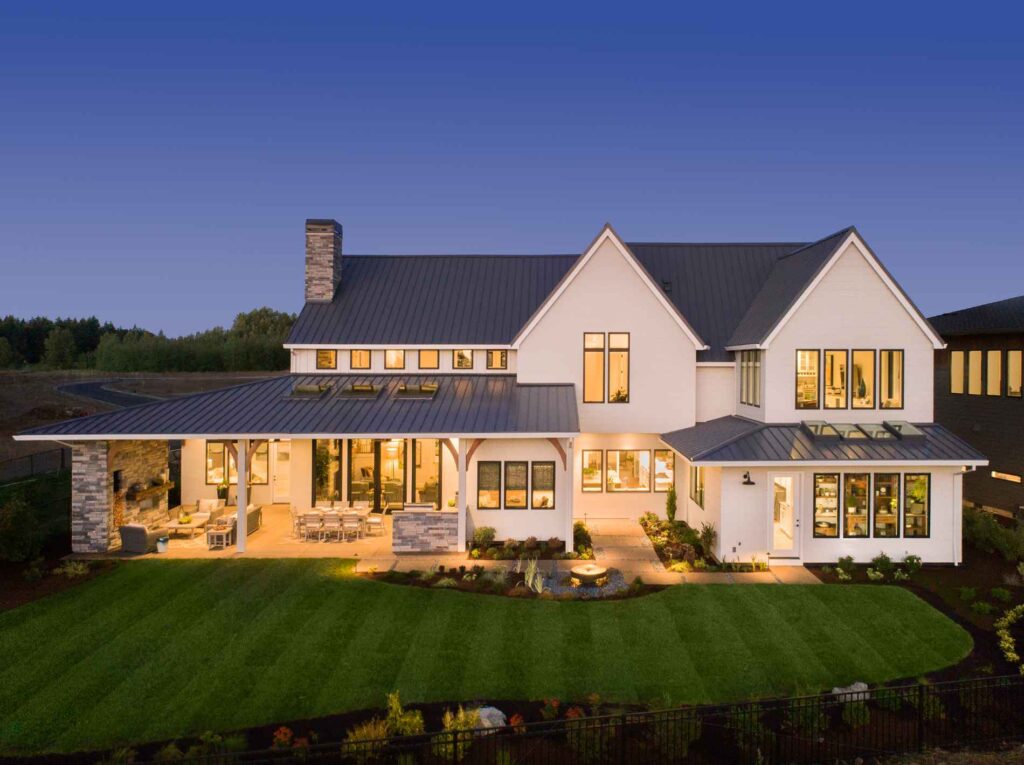 If you have any construction or consulting request, simply call us.
Reliable Construction & Consulting Services