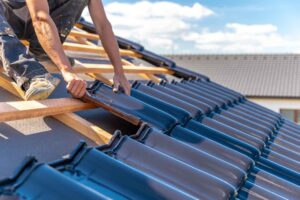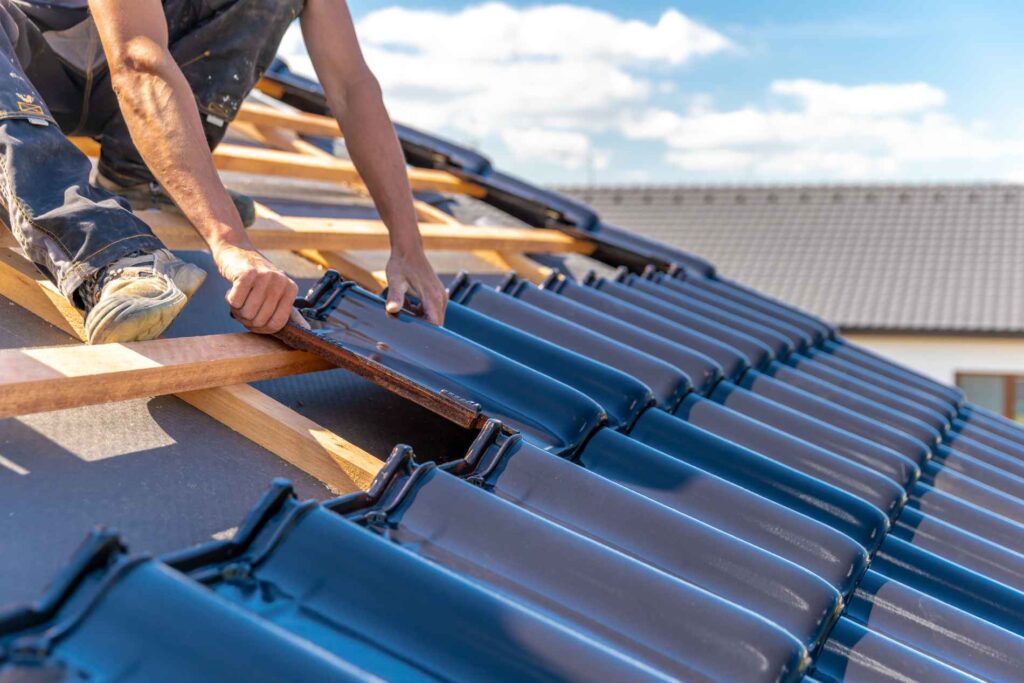 In Florida, Techton Construction Services provides residential roof repairs, restorations, and replacements for Tampa and Orlando. Roofs protect your home from the elements, such as rain and snow. To keep your house safe from the outside world, they need a lot of attention. Maintaining your roof is essential to ensuring that it lasts as long as possible and keeping your home looking its best. You don't want to find out that you need an entirely new roof because you didn't do anything to prevent it! The health of your roof and the structural integrity of your home are at stake if your roof has been damaged in any way. Calling Techton Construction Services for quick, easy, and affordable roof repairs eliminates the need for you to scale the building yourself.
It's safe to say that our licensed and insured roofing contractors will provide you with long-lasting repairs. If you want someone to take care of your house, don't just hire anyone. We have the credentials to back up our claims that we're the best choice.
We're happy to answer any questions you may have and walk you through the steps of our roof repair process in Florida. We offer roofing systems including: Metal, TPO, Single-Ply, and Shingle.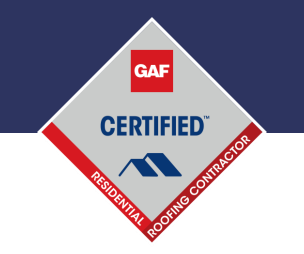 Our
Best Roofing Materials