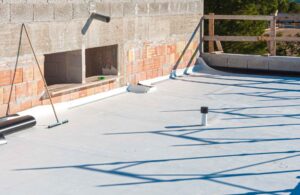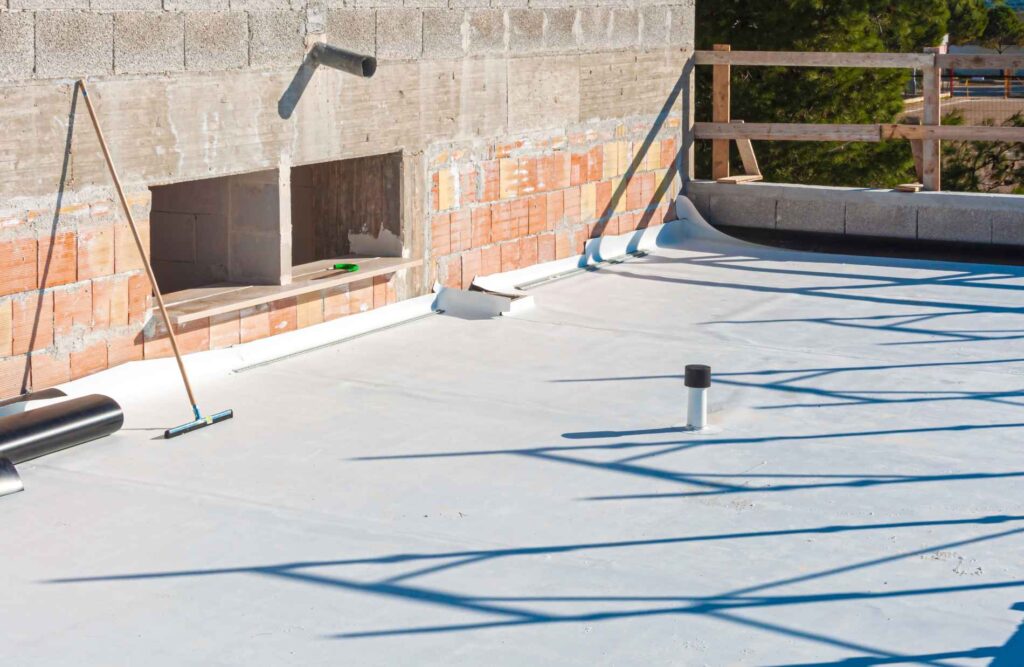 TPO, or Thermoplastic Polyolefin, is a white, single-ply roofing membrane made of one layer of synthetic materials and reinforcing scrim adhered to the top of flat roofs. Typically, TPO is manufactured in sheets between 10-20 feet wide and makes up about 40% of commercial roofing in the United States today. TPO has the remarkable ability to reflect UV rays, which may even help you keep the costs of your utility bills down during summer—making it a popular choice amongst business owners and homeowners alike.
Handling TPO takes special equipment, industry access, and training. Modern Roofing Pros can help you protect your investments with UV-reflective, all-weather solutions like TPO roofing. If properly installed, a TPO roof can last between 25-30 years, especially if properly maintained. This is not to mention TPO offers Class A fire resistance in the form of fire-retardant chemicals.
Want to know more about how we treat our TPO roofing projects? Contact us today!