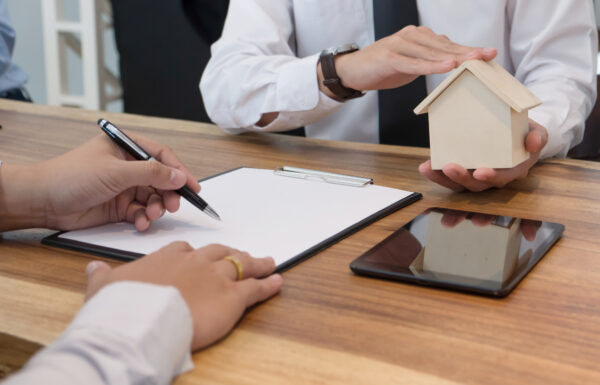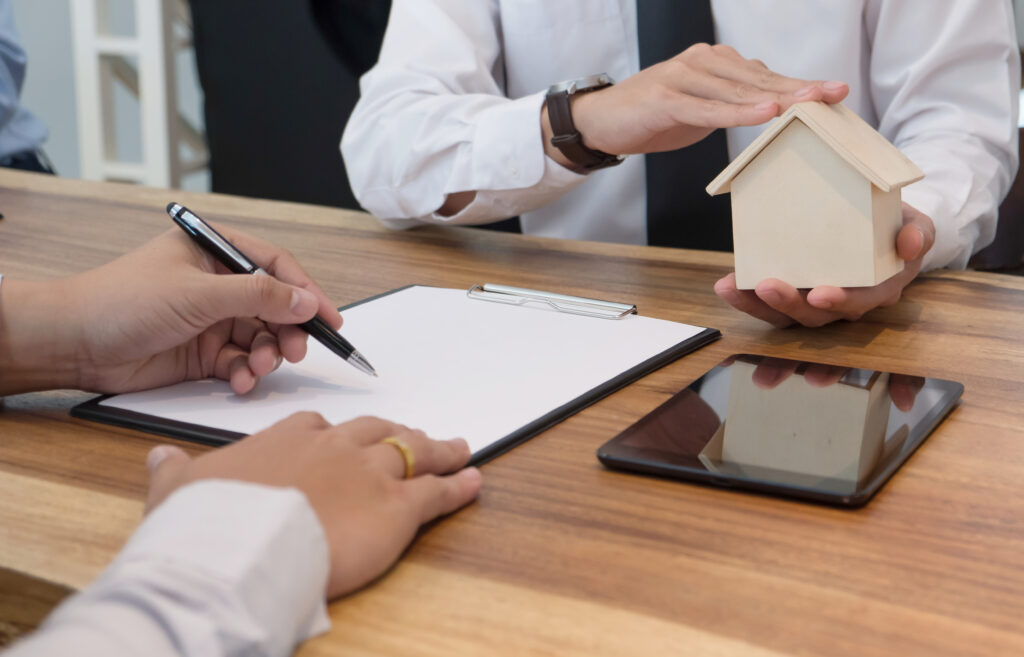 In the event that you need general contracting opinions, you may require the services of a construction consultant in Florida (Orlando, Maitland, Altamonte, Ocala, and Tampa Entire central region).
There are many different reasons that you would need to hire a construction consultant for your job. Doing so is a good idea in most circumstances. Construction consultants in this area can be beneficial and make the decision-making process a little easier. Building owners and managers benefit greatly from the expertise of a qualified consultant.
For a free construction consultation in Florida call the contracting experts at Techton Construction Services today!